We created Love Nature in 2019, it was one of the first ecological brands in our country. We wanted it to be a response to the growing awareness of both our and consumers about the need to replace plastic, disposable packaging with something more environmentally friendly.
The first products we offered were the popular sugarcane pulp plates. Soon after, paper containers and straws appeared in our offer.
Why did we choose sugarcane pulp?
Our choice was also dictated by the needs of recycling and ecology. Sugar cane is a widely used, rapidly growing resource in the world. The cane itself is cultivated for various purposes, including obtaining cane juice, which, due to its sweetness, is used in the production of sugar.
After the cane juice was obtained, the rest of the material was most often incinerated or discarded. Fortunately, recently it a salso been processed into pulp, which can be used to produce disposable tableware.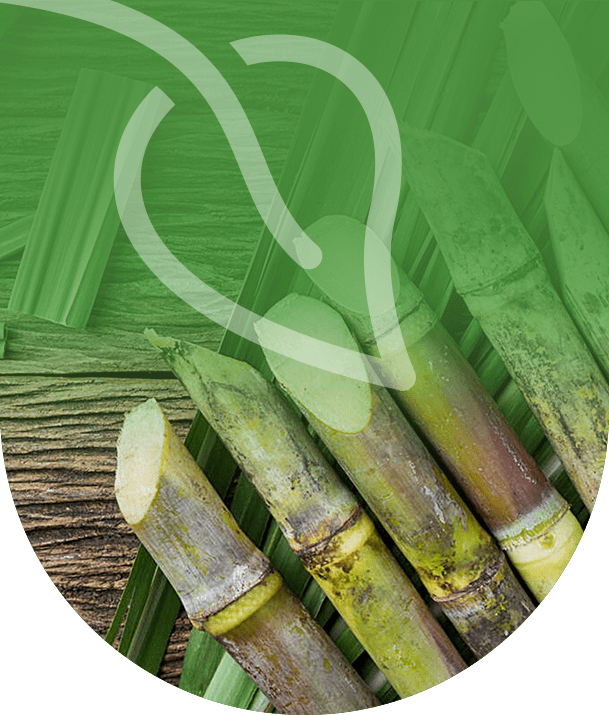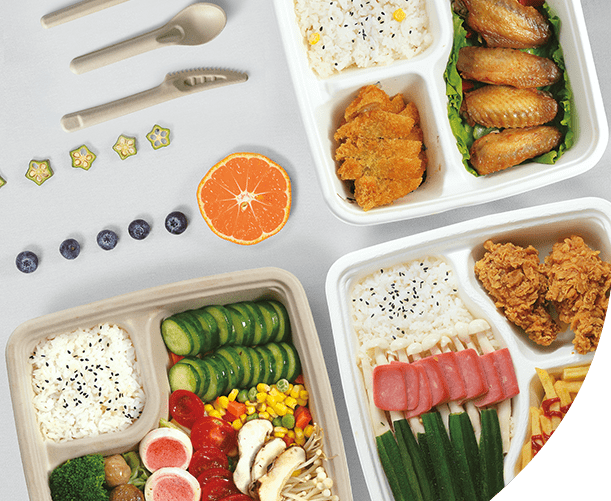 Whyit it is so important?
Because the sugarcane is consumed before it gets discarded, the stalk is now a "recovered". We are able to break it down into a pulp that can be used to make products that would otherwise be made from tree fiber. This means fewer trees are needed to make our products and we recovered waste that would otherwise be burned or landfilled.
Apart from obtaining the raw material, are the products ecologically distinguished?
Of course, the vast majority of our products are compostable and biodegradable very quickly. We also do not cover our materials with plastic foil, which is to ensure waterproofing. Our products also have certificates that prove the ecological value of our brand, including, for example, OK COMPOST.